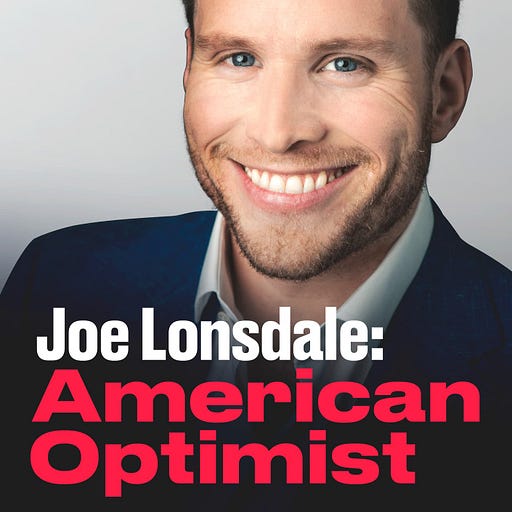 Dec 22, 2021 • 30M
How to Fix Dysfunctional Government with Esper CEO Maleka Momand | Season 2 | Episode 19
American Optimist, hosted by Joe Lonsdale: entrepreneur, investor, and founder of four multi-billion dollar companies and other mission-driven organizations. American Optimist is an alternative to the fear, cynicism, and zero-sum thinking in mainstream media. Learn from the innovators and leaders who are solving our nation's most pressing challenges, and doing it in a way that will lift everyone up. Hope should dominate our discourse, and American Optimist will show you why.
Maleka Momand is the co-founder and CEO of Esper, a technology platform that transforms how governments oversee the regulatory process. In recent decades, the size of the administrative state has exploded. Yet, many regulators still operate via Word, Excel, and, in some cases, pen and paper! This has led to a lack of transparency and accountability, not to mention a morass of outdated, disjointed regulations. By applying data analytics and artificial intelligence to augment regulators and regulatory processes, Esper is improving how governments function and interact with the business community. [Joe and his wife Tayler are proud co-founders of Esper.]
NOTE: Esper currently has clients in 8 U.S state governments, not 11 as mentioned in the episode.