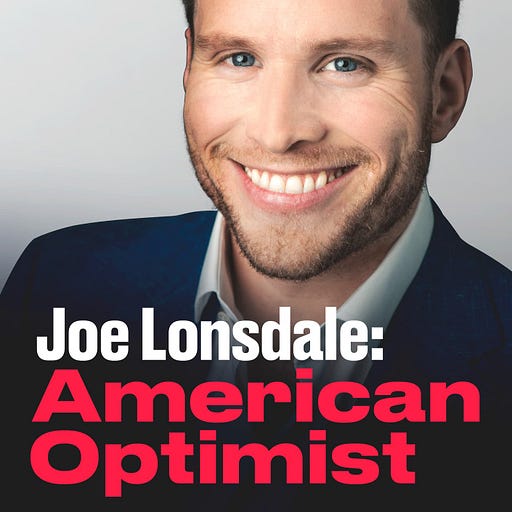 Aug 25, 2021 • 24M
Former D.C. Mayor Adrian Fenty: Courage, Accountability, Better Schools, and Safer Cities | Season 1 | Ep 12
American Optimist, hosted by Joe Lonsdale: entrepreneur, investor, and founder of four multi-billion dollar companies and other mission-driven organizations. American Optimist is an alternative to the fear, cynicism, and zero-sum thinking in mainstream media. Learn from the innovators and leaders who are solving our nation's most pressing challenges, and doing it in a way that will lift everyone up. Hope should dominate our discourse, and American Optimist will show you why.
   Adrian Fenty is currently a founding managing partner at MaC Venture Capital, a former advisor at Andreessen Horowitz, and served as the Mayor of Washington, D.C. from 2007-2011. During his tenure as Mayor, he took on special interests and the teachers' unions, fought for accountability in government and greater opportunities for children while also overseeing a dramatic reduction in violent crime. His courage reshaped the direction of the city and is much needed in our nation today.
   In this episode, he discusses his bold, CEO-like approach as Mayor, why he fought to bring performance metrics into government, and how education reform can break the cycle of poverty in the United States. He also shares the companies and innovation that excite him the most as an investor and why he's focused on bringing greater diversity to private equity.