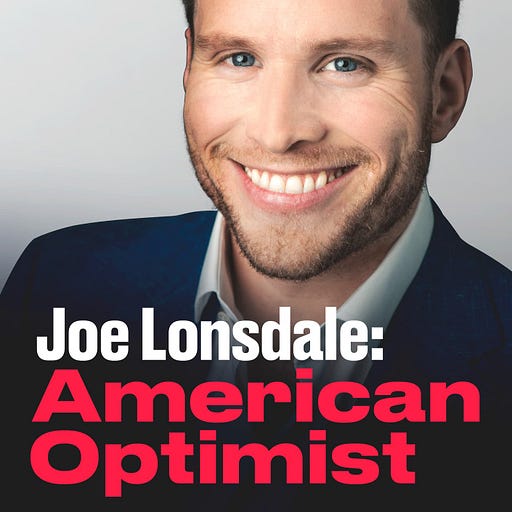 Mar 1 • 35M
Ep 47: John Chambers & Pankaj Patel Changed the World with Cisco. Now They're Doing It Again with Nile.
American Optimist, hosted by Joe Lonsdale: entrepreneur, investor, and founder of four multi-billion dollar companies and other mission-driven organizations. American Optimist is an alternative to the fear, cynicism, and zero-sum thinking in mainstream media. Learn from the innovators and leaders who are solving our nation's most pressing challenges, and doing it in a way that will lift everyone up. Hope should dominate our discourse, and American Optimist will show you why.
John Chambers is the former Chairman and CEO of Cisco Systems, responsible for growing the company from nearly $2 billion in revenue to almost $50 billion during his tenure. John is a legend in Silicon Valley, and a close advisor to leaders around the world including many CEOs and heads of state. Pankaj Patel was Cisco's former Chief Development Officer and led a $38 billion portfolio with over 26,000 engineers. Together, they made Cisco a global leader. Now, they're reinventing enterprise networking with Nile, a new startup that will bring networking into the cloud and apply AI to improve the customer experience and cut tens of billions of annual cost and hassle. Learn lessons from how Chambers and Patel took Cisco to the top, and how they're transforming networking again.