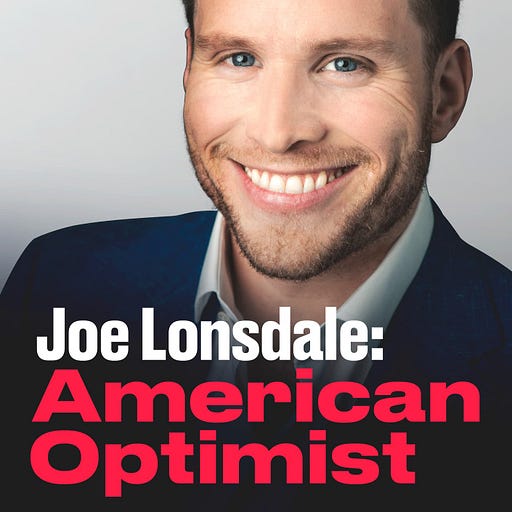 Feb 8 • 45M
Ep 44: Dr. Clay Johnston Transformed Dell Medical School. Now He's Redesigning Primary Care.
American Optimist, hosted by Joe Lonsdale: entrepreneur, investor, and founder of four multi-billion dollar companies and other mission-driven organizations. American Optimist is an alternative to the fear, cynicism, and zero-sum thinking in mainstream media. Learn from the innovators and leaders who are solving our nation's most pressing challenges, and doing it in a way that will lift everyone up. Hope should dominate our discourse, and American Optimist will show you why.
Dr. Clay Johnston is the Former Dean of the University of Texas Dell Medical School and Co-founder and Chief Medical Officer of Harbor Health. Johnston received his MD from Harvard and Ph.D. from UC-Berkeley before leading a distinguished career as an academic neurologist. He then spearheaded the launch of UT's Dell Medical School, pioneering a more innovative curriculum and cutting costs within the system - sometimes as high as 80 percent, while improving patient results!  Learn how he's scaling these lessons into our broader health system with Harbor Health - a new startup designed to transform healthcare as we know it and dramatically reduce costs while enhancing patient outcomes.